We come from a time when record companies used to actually do something for their artists.
Recorded Records is a new, Los Angeles based indie record label. We cultivate artistic vision beginning with first class sound recording and production, to working with a top marketing team, PR, and distribution to give every recording artist on our roster the potential for success in today's music market.
Our team has the experience and understanding of what it takes to produce great music, and to get it heard. Over the years, we've witnessed the record business transform, and our experience has given us the advantage of knowing how to navigate this landscape today.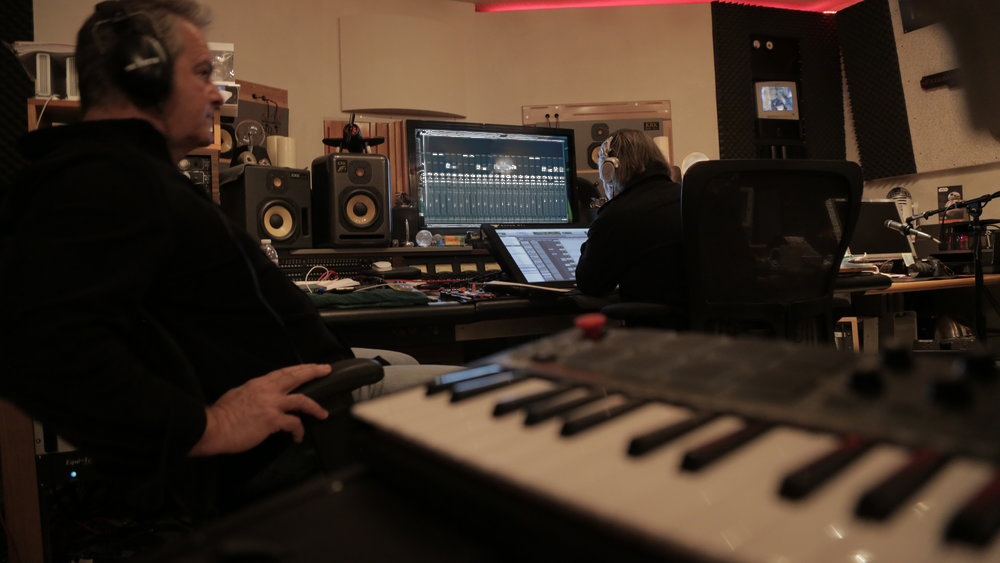 We work to empower our artists with the tools and support necessary to create a business around their creativity. Whether we're assisting in brand and sound development, or large scale marketing and distribution, our team is there to help make it happen.
We offer creative and commercial services, music rights licensing and administration, royalty collection and tracking. Our team also has over twenty years experience in music publishing and licensing.
We recognize that no two artists are alike. Therefore, we offer a spectrum of services to ensure that our artists have the support that they deserve. Our goal is to combine the scale and muscle of a major music company with the service and passion of an independent label.